$29.99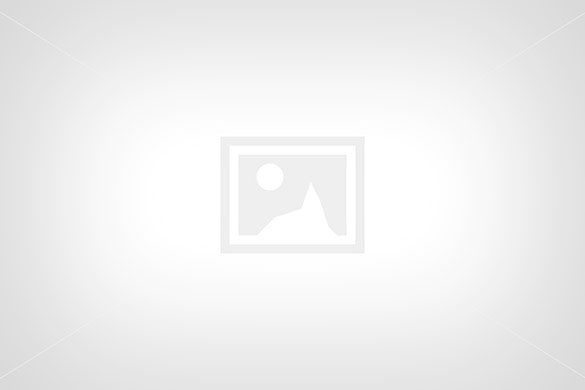 Scallops Oreganato
Pan seared with garlic butter lemon sauce, topped with seasoned bread crumbs. Served over linguine.
Related products
$29.99

Dipped in egg, sautéed with lemon butter & wine sauce over ...

$29.99

With marinara sauce & melted mozzarella cheese. served over ...

$31.99

Stuffed with crab-meat stuffing & butter lemon sauce. Served with potato & ...