$15.99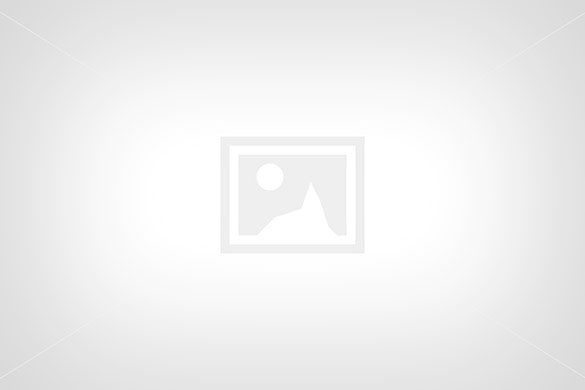 French Salad (GF)
Romaine lettuce, tomatoes, cucumbers, fresh mozzarella, cranberries, toasted almonds, mandarin oranges. With citrus dressing.
Related products
$19.99

Romaine lettuce, tomatoes, olives, onions, carrots, sun-dried tomatoes, fresh mozzarella, ...

$13.99

Fresh romaine lettuce, parmesan cheese & seasoned croutons. With classic caesar ...

$14.99

Baby spinach, tomatoes, bacon, onions, mushrooms, feta cheese & sliced hard boiled egg. With ...