$26.99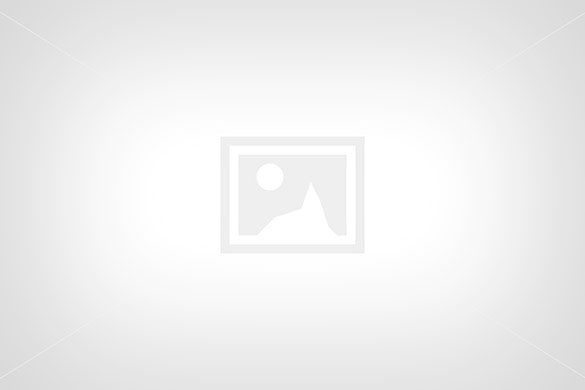 Chicken Delight (GF)
Broiled chicken breast lightly seasoned over sautéed spinach & broccoli. With garlic & olive oil.
Related products
$26.99

Chicken tender sautéed with stir-fry vegetables in a garlic stir-fry sauce. Served with ...

$26.99

Chicken breast sautéed with mushrooms, asparagus in a madeira wine sauce & melted mozzarella ...

$27.99

Sautéed chicken breast with portobello mushrooms, roasted peppers in a garlic brown sauce. ...