$23.99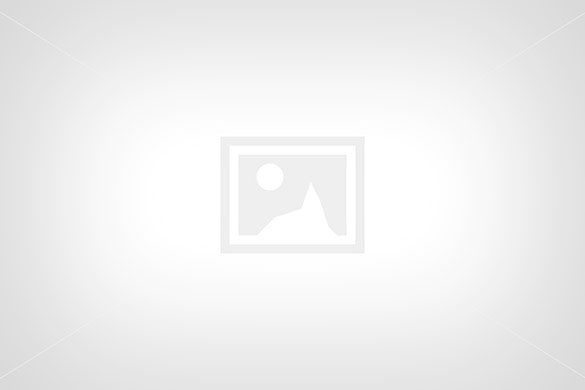 Chicken Alla Francaise
Chicken breast dipped in egg & sautéed with butter lemon wine sauce. Served over linguine.
Related products
$23.99

Broiled chicken breast lightly seasoned over sautéed spinach & broccoli. With garlic & olive ...

$23.99

Chicken tender sautéed with penne pasta & broccoli in a garlic butter lemon sauce. Topped with ...

$23.99

Chicken breast stuffed with swiss cheese & ham. Sautéed with mushrooms in a garlic red wine ...